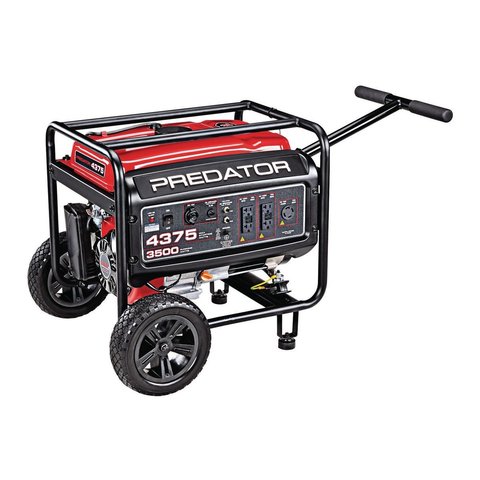 Generator Small
Do you need a generator to power your fun?
This generator will power up to 3 blowers.
Please ask us how much power that you will need.
Comes with a full tank of gas. No need to refill after you are done.
Will run 2 blowers for approximately 10 hours.
Will run 3 blowers for approximately 6 hours.
Minimum order of $150 for delivery applies.